When you are looking for the best water sports gear there can be many places to investigate, I worked hard to compile the best of the best options to help you get out on the water playing and enjoying the rays!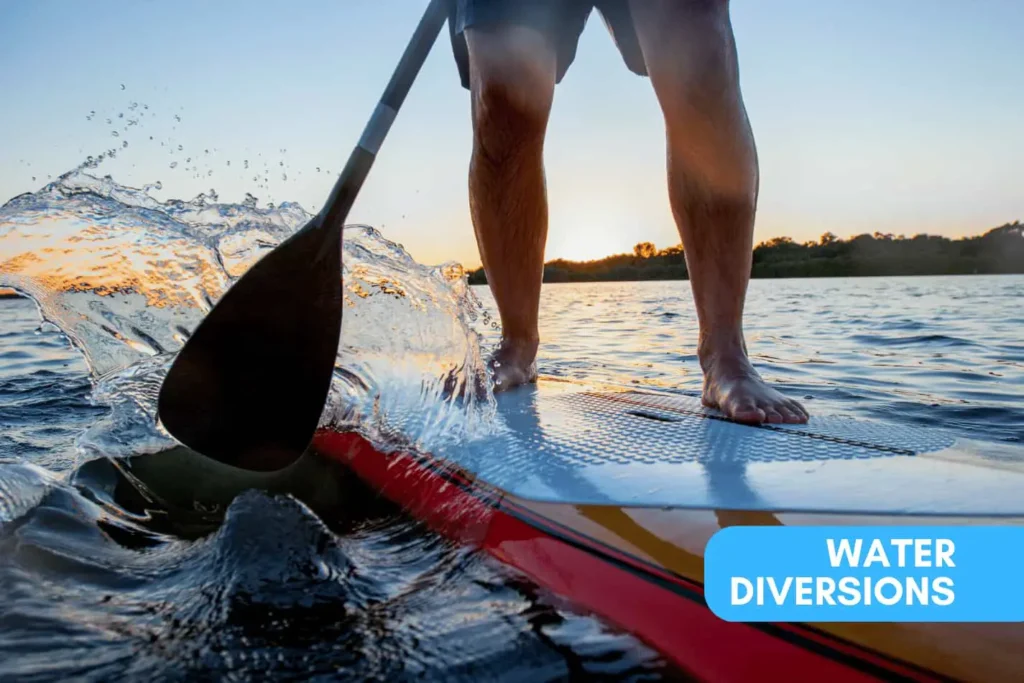 Let Us Help You Find That Perfect Gear For Your Water Adventures!
To make it easier to find exactly what you are looking for I have broken everything down into the main activity to help you grab exactly what you are looking for in the sport you are looking to enjoy!
What equipment do you need for water sports? Well, each sport is different so the best way to explore is to simply select which sport is the most important for you below and you will be taken to the appropriate category.
Best Paddleboard Gear
If your favorite activity is just getting out and riding on your SUP for hours on peaceful (or not) water then this is the area for you to find the BEST options!
Best Snorkeling Gear
If under the water is more your thing we have you covered for your viewing of underwater vistas and snorkeling is an amazingly fun way to spend out on a reef, just don't bake your back as it hurts BAD!
Best Scuba Diving Gear
If diving down deep and looking into life lower or exploring cool shipwrecks and similar underwater activities then you will find all the gear below!
Best Jet Skiing Gear
If the above slow relaxing sports are too boring for you and you love the rush you get from gunning it on a jet ski check out the page below for the gear to maximize your overall performance!
Best Surfing Gear
The best mix of non-engine speed and excitement, surfing gear can help you take a beating and keep on riding!
Best Kayaking Gear
Kayaking is a perfect blend of exploring along with physical fitness, it can be done on quiet and easy lakes to incredibly turbulent rivers and raging waters!
As I write on more subjects I will continue to update these pages to help you find new and amazing gear to enhance your water sports.